Announcements
CFP: Teaching About Climate Change

If Naomi Klein and others are right that there is no way out of the climate change crisis within the current political and economic system, then teaching radically about climate change should be natural and easy.  But an unvarnished picture of the current situation and of the impending disasters can all too easily lead to resignation, even despair, if not denial. How then can radical teachers engage with their students around this issue in a way that brings empowerment as well as understanding?
Posted: 2013-12-29
More...

CFP: Teaching Across Borders

Teaching across borders suggests endless possibilities for progressives seeking to make a difference in their students' lives within the context of globalization. But such teaching often gets snarled in difficult political and pedagogical questions.  Variations in expectations, culture, language, and politics become acute outside one's home turf. Unfamiliar institutional and political contexts impinge on classroom dynamics. In such situations teachers may confront divisive reminders of the separateness of "them" and "us."  While there can be much good in working together across cultural, political and economic divides, problems in meshing local notions of curriculum and pedagogy and imported ones expose the conflicts in these situations. Ultimately the issue is one of power—as it is enacted in class within teacher/student relations; as it is perceived socially in light of the place education has in a given society; and whenever inequalities of intellectual status pit visiting instructors and their hosts against one another.
Posted: 2013-10-07
More...
Vol 99 (2014): The Decline of the Professions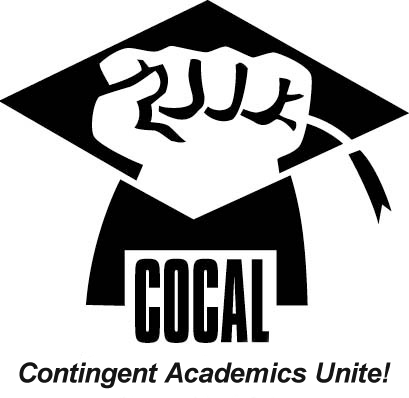 Courtesy of Joe Berry